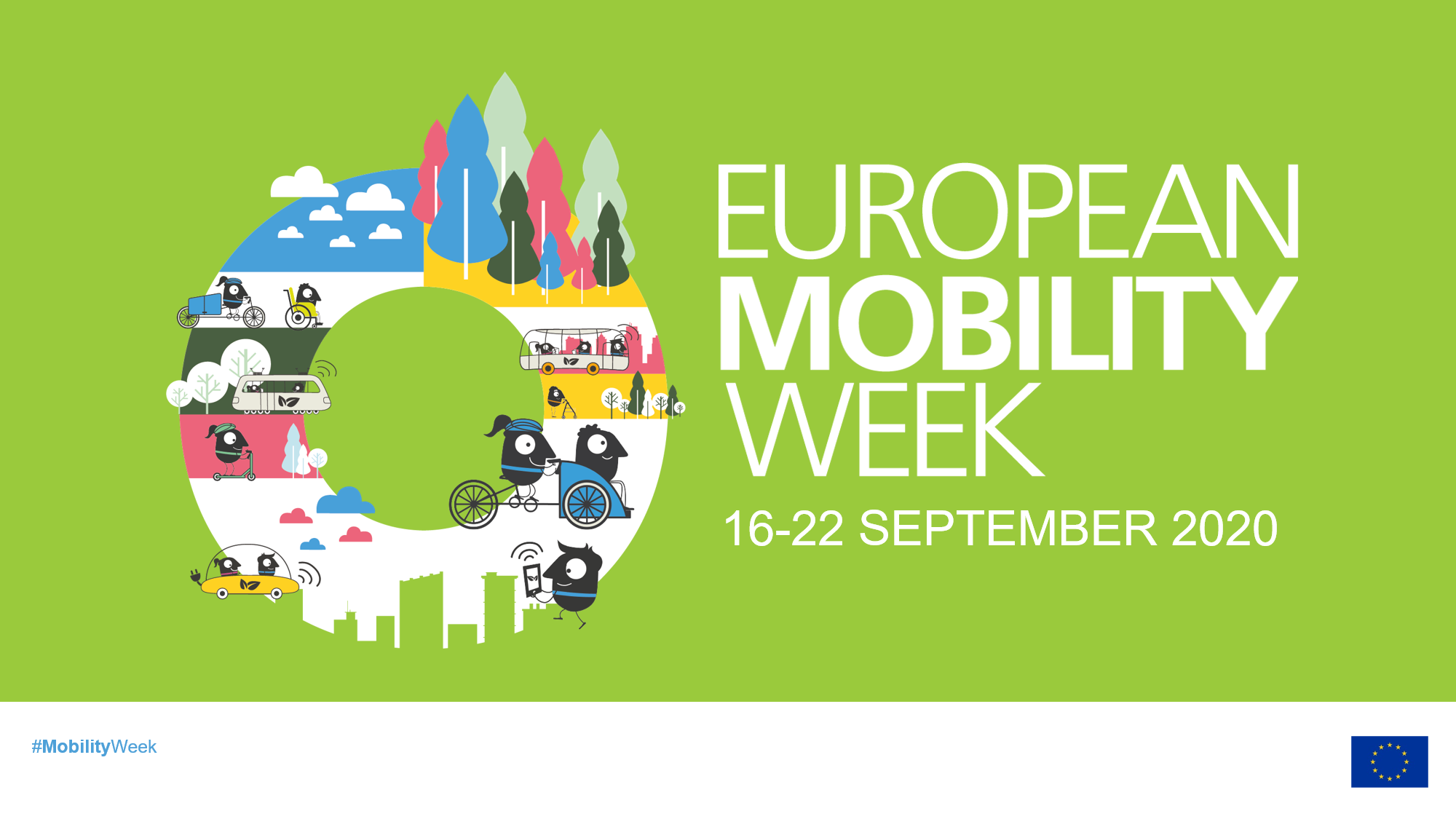 European Mobility Week: Campaigns to support zero-emission mobility solutions -EUROPEANMOBILITYWEEK - 15 September 2020 - 14:00-15:00 CEST
Cycling and walking are healthy, active and environmentally friendly ways to move around cities. The COVID-19 health crisis has further boosted these modes of efficient and zero-emission private transport. Several national and local authorities introduced large-scale programmes after the lockdown to further promote active mobility as the safest modes during these times.
Since the EUROPEANMOBILITYWEEK 2020 campaign will start on the following day, this webinar will feature successful and award-winning cities for active mobility throughout Europe. Representing cities of different sizes, speakers will present their walking and cycling strategies and explain why an integrated policy is more than just painting cycling lanes on the asphalt.
How can planners and decision makers of middle-sized cities and international metropolises boost active modes of transport, while keeping their inhabitants safe?
The webinar is a Polis initiative in cooperation with the EUROPEANMOBILITYWEEK 2020 campaign.
When
September 15th, 2020 2:00 PM through 3:00 PM