Just Transition Webinar series: Gender mainstreaming done right!
28 February 2023 - 14:00-15:00 CET - Online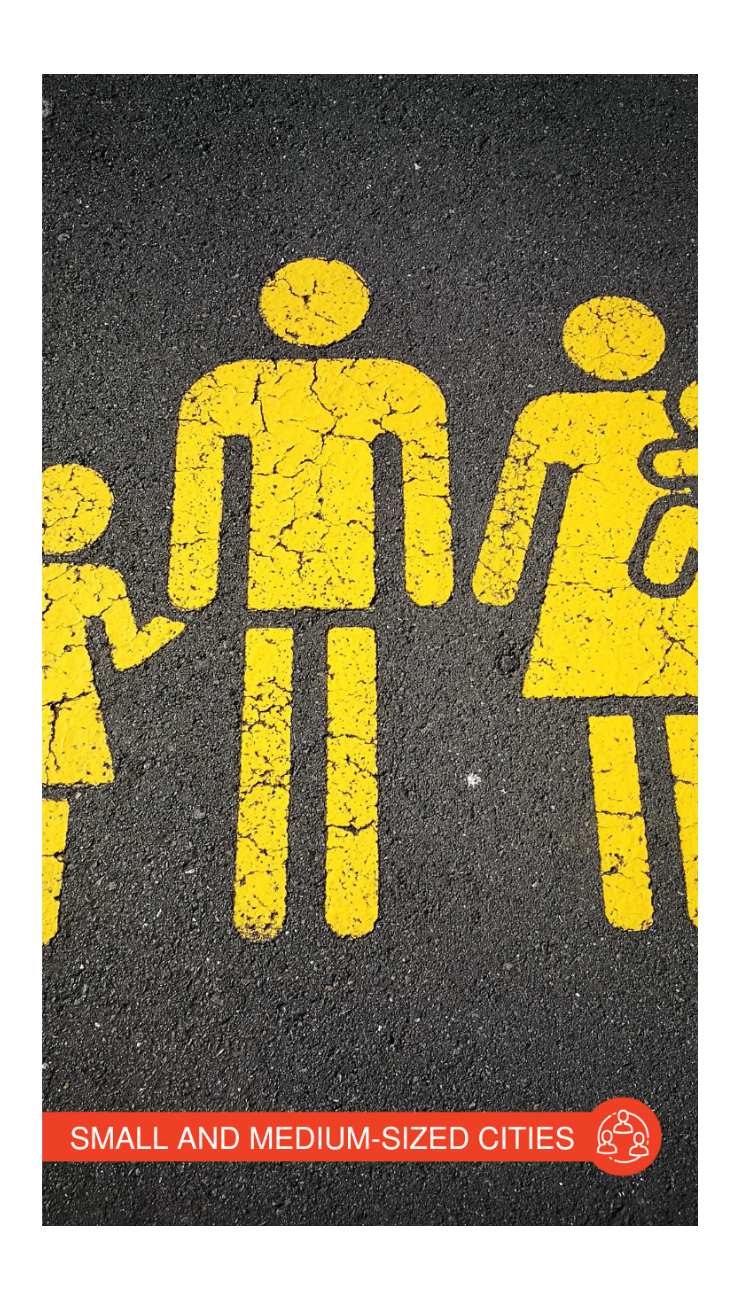 Gender mainstreaming done right! 
From Vienna and Umea's redesign of public space to Transport for London's 'Report it to stop it', Safe.Brussels' 'Join the Fam', and Manchester's "Is this Okay" campaigns, there has been a range of initiatives to identify and challenge the ways mobility ignores- and indeed further marginalises- women. 
However, while these actions in European Capitals capture headlines, it is in fact in our smaller and medium-sized cities where some of the most pioneering strategies are to be found. 
We hear from Umea (Sweden) and Emmen (Netherlands) on how actions to address inequality can be pushed to truly mainstream gender across mobility and urban planning.  
The webinar will be moderated by Rita Jacinto, Programme Manager at Lisbon City Council- who has worked widely on Women in Mobility, Safety and Convenience for Women in Transit
Pedestrian Safety and Accessibility. 
Remke Palsma presents research on how the cities of the Northern Netherlands and the Groene Metropoolregio Arnhem Nijmegen can cooperate in applying gender mainstreaming in urban planning. 
Linda Gustafson then explores how this is playing out on the ground and how public space and transport are  planned and delivered in Umea. 
This will be an interactive workshop, with participants able to post ideas and resources on a Miroboard, which will be sent to all attendees after the webinar as a resource for the future.
Agenda:
14:00-14:10- Introduction, presentation of Miroboard and introduction of panel 
14:10-14:20- Remke Palsma- gender mainstreaming in the Northern Netherlands
14:25-14:35- Linda Gustafson- delivering gender equal mobility in Umea
14:40- 15:00- Panel discussion
About the Just Transition Webinar series:
At the 2021 Annual POLIS Conference in Gothernburg, we launched the Just Transition Agenda. 
Urban mobility has to change substantively, to become cleaner and more resilient- this is no secret. However, affordability, safety, and inclusivity must be at the heart of this transition.
However, there is a long road (train track and bike lane) yet to travel.  
Therefore, we are delighted to announce our Just Transition webinar series. Across several online events from January to March 2023, we will traverse the multifaceted ways affordability, gender-related mobility patterns, age, cognitive capacities (and more), can guide the future of our cities and regions.  
A truly Just Transition is one which addresses imbalance and unfairness across the entire mobility spectrum. Thus, each webinar will launch an examination into mobility justice from a specific perspective, in accordance with POLIS' different working groups.  
From freight to parking, traffic efficiency to active travel, electromobility to safety- and everything in between- we begin to discuss how each sector has its part to play, the challenges ahead, and how are cities and regions are treading new ground.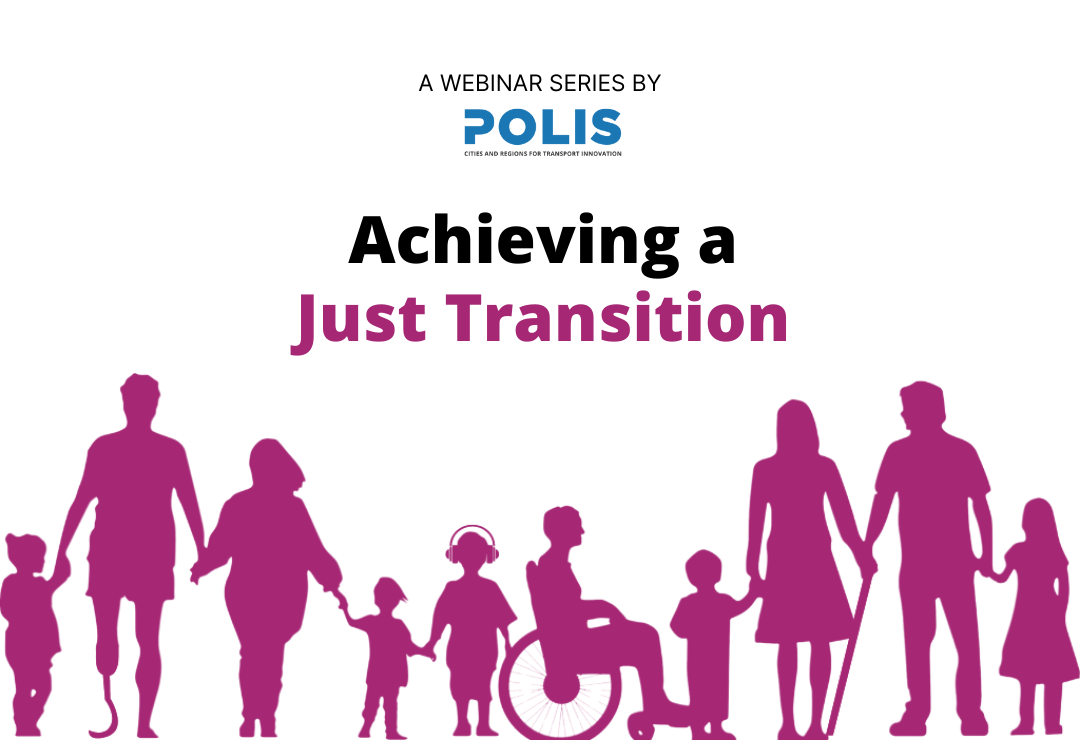 When
28 Feb 2023 from 2:00 PM to 3:00 PM