Just Transition webinar series: Traffic Efficiency
28 March 2023 - 14:00-15:00 CET - Online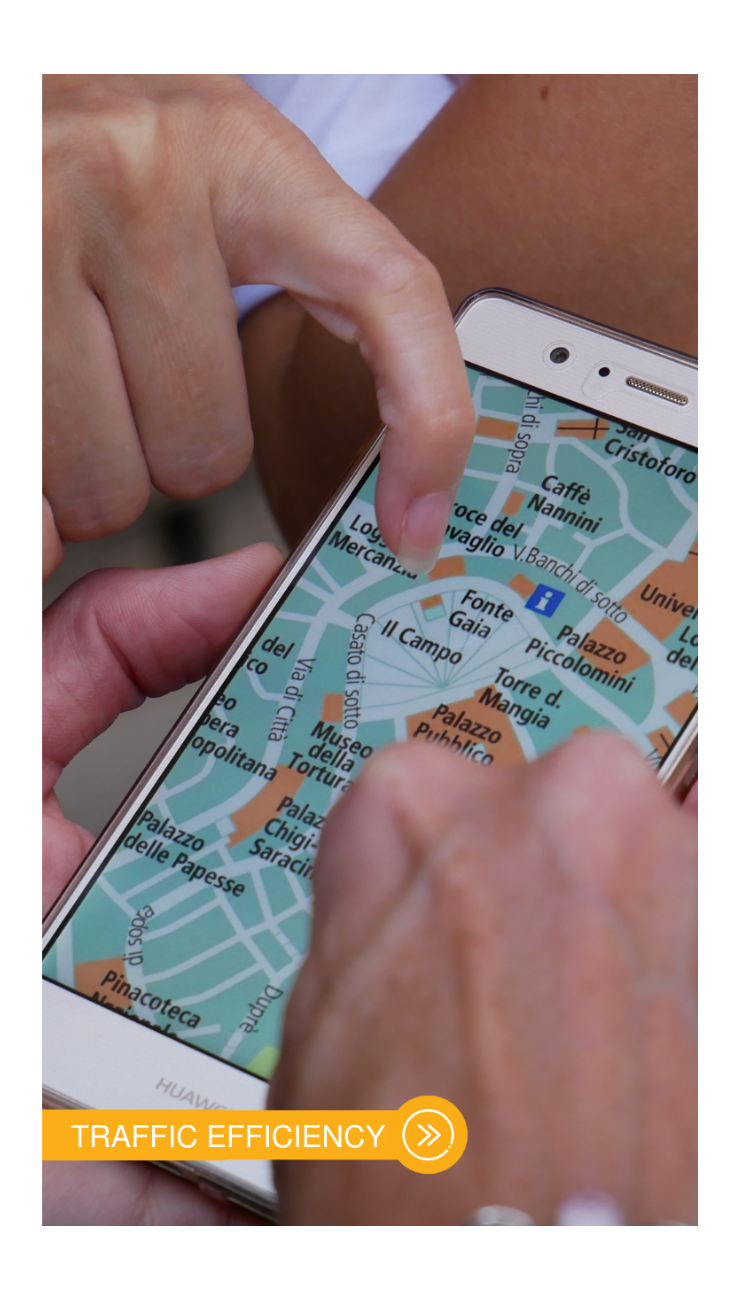 Towards digitalisation in transport, no one left behind
Digitalisation of transportation services benefits several stakeholders, including passengers. However, the rising use of digital technology in transportation services, such as shared mobility and public transportation, also places new demands on (possible) travellers (e.g. having a smartphone, having paid internet on it, or the skills to navigate it), and not everyone is able to meet these demands (or wants to).
How to ensure that digitalisation doesn't create more inequality in transport? This webinar will explore this topic with insights from research and EU projects.  
Agenda
Introduction and polling, Laura Babío

Survey results from the DIGNITY project, Sam Waller

An overview of digital barriers and how people cope with them, Anne Durand

Discussion

Best practices on digital solutions, Anne Durand

How to design inclusive transport experiences, Sam Waller

Discussion

Wrap up of Just Transition Webinar series
About the Just Transition Webinar Series
At the 2021 Annual POLIS Conference in Gothernburg, we launched the Just Transition Agenda. 
Urban mobility has to change substantively, to become cleaner and more resilient- this is no secret. However, affordability, safety, and inclusivity must be at the heart of this transition.
However, there is a long road (train track and bike lane) yet to travel.  
Therefore, we are delighted to announce our Just Transition webinar series. Across several online events from January to March 2023, we will traverse the multifaceted ways affordability, gender-related mobility patterns, age, cognitive capacities (and more), can guide the future of our cities and regions.  
A truly Just Transition is one which addresses imbalance and unfairness across the entire mobility spectrum. Thus, each webinar will launch an examination into mobility justice from a specific perspective, in accordance with POLIS' different working groups.  
From freight to parking, traffic efficiency to active travel, electromobility to safety- and everything in between- we begin to discuss how each sector has its part to play, the challenges ahead, and how are cities and regions are treading new ground.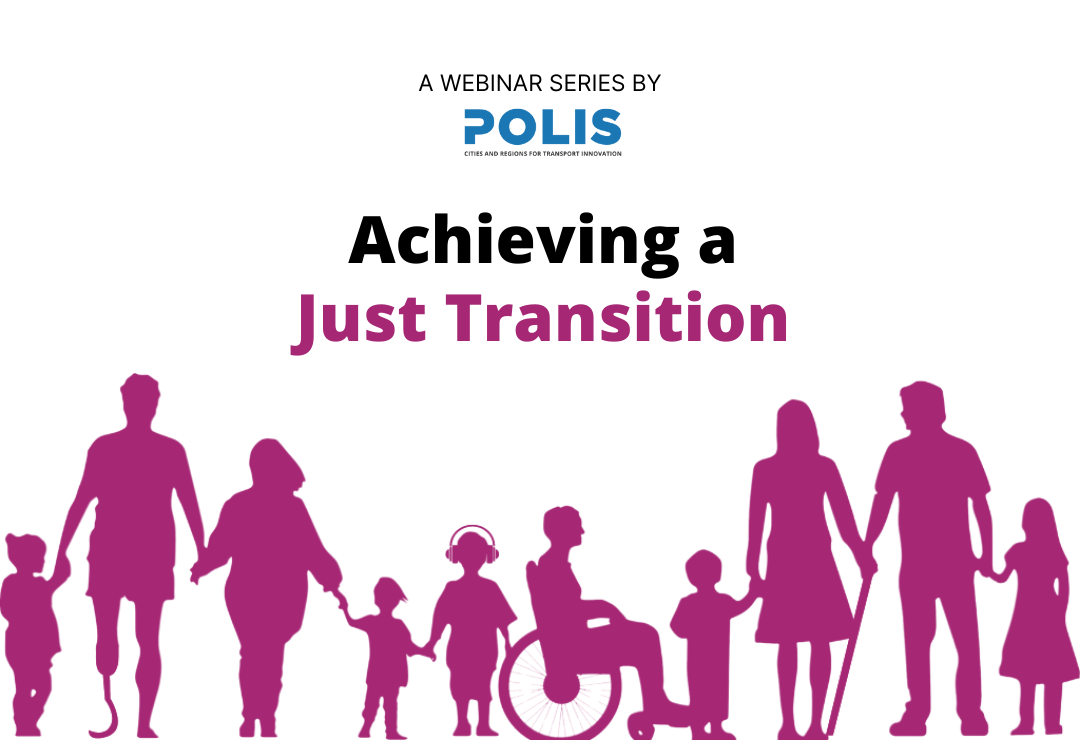 When
28 Mar 2023 from 2:00 PM to 3:30 PM